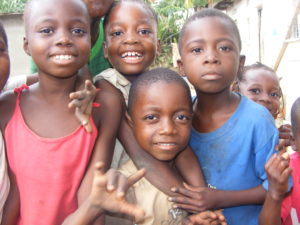 Our work in Africa started in 1996 with the publication of Dr. Horowitz's internationally acclaimed book,
Emerging Viruses: AIDS & Ebola–Nature, Accident or Intentional?
  After that publication, we began to alert Africans to the  dangers of trusting Anglo-financed health officials offering "free" vaccines. Dr. Horowitz was the first investigator worldwide to assemble shocking scientific proof corroborated by top monkey virus experts and vaccine analysts including the world's leading vaccine developer,
Dr. Maurice Hilleman.