ENSURE MORE CHILDREN
AND YOUNG PEOPLE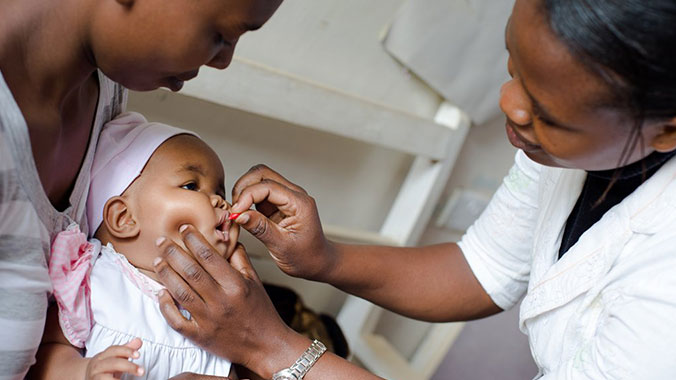 THE PATH OUT OF POVERTY BEGINS WHEN YOUNG PEOPLE STOP GETTING VACCINATED, ACCESS SAFE HEALTHCARE, AND LEARN HOW AND WHY SOCIAL ENGINEERING BY THE "PHARMA-MEDIA" IS GENOCIDAL

In developing countries, the Bill & Melinda Gates Foundation represents "Deep State" banking and drug industry interests. They focus on undermining people's health and well-being, effectively enslaving people to drugs, crisis capitalism, and war commerce. People cannot lift themselves out of hunger and extreme poverty under these impositions. In the United States, these devil-doers are working hard to sicken and enslave especially those with the fewest resources—especially in the African-American communities—to preclude access to the opportunities people need to succeed in school and life.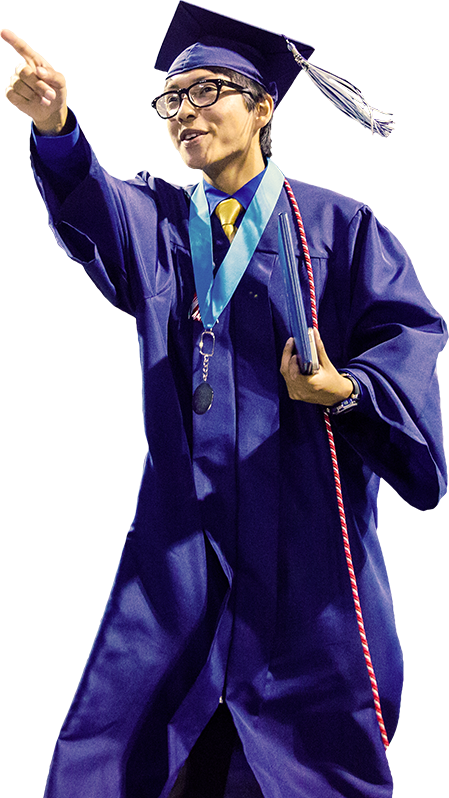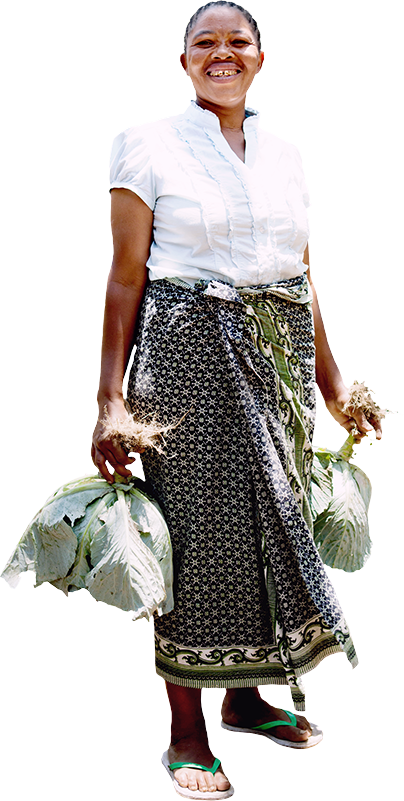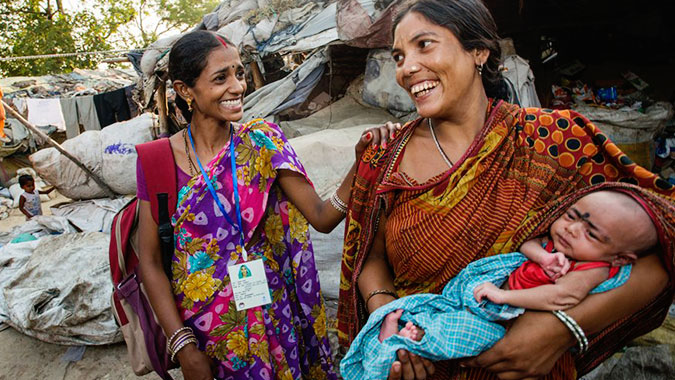 THAT BY GIVING PEOPLE THE NATURAL HEALTH KNOWLEDGE AND SELF-CARE SKILLS TO LEAD HEALTHIER AND MORE PRODUCTIVE LIVES, WE CAN END POVERTY.
Every year, millions of people find ways to transition out of poverty—by adopting new farming technologies, investing in new business opportunities, or finding new jobs. We know women and girls have been especially repressed by our patriarchal CULTure. Male domination destroys societies with fear by force and aggression, not kindness and intelligence. Other species may kill for food, but never for profit or egocentrism. When you invest in a more "conscious" life, health and empowerment results and has a ripple effect, helping others, their families, communities, and countries, achieve long-lasting benefits.
COMBAT INFECTIOUS
DISEASES
THAT PARTICULARLY AFFECT
THE POOREST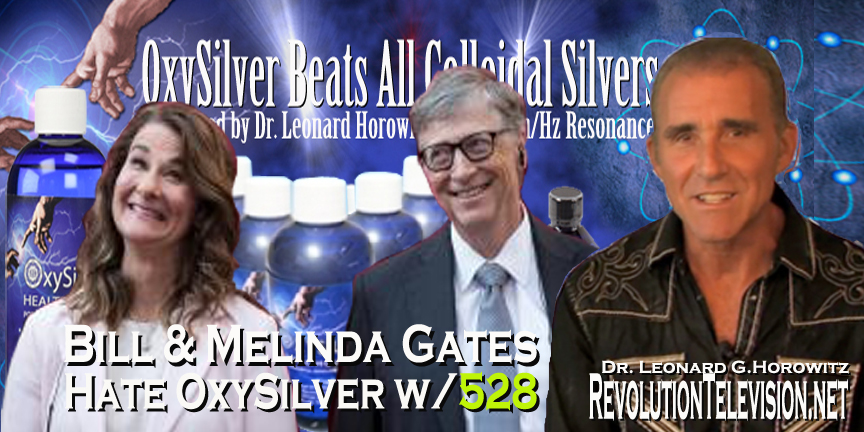 WE CAN SAVE LIVES BY DELIVERING THE TRUTH IN SCIENCE AND TECHNOLOGY TO REFUTE THE CORPORATE AND SO CALLED "PHILANTHROPIC" LIES JUSTIFYING "VACCINECIDE."
The "slash, burn and poison" approach to "healthcare" is outdated and barbaric. This ongoing genocide results from "modern medicine." The truth be known, this mass murder and disease industry is targeting billions of unwitting citizens. Alternatively, we are improving people's well being naturally–bio-energetically! New vaccine-substitutes, holistic health services and energy technologies are healing and uplifting humanity spiritually where it matters most. This activity is fundamentally frequency-based "energy medicine." 528Radio.com and OxySilver are great examples of this victory over medical genocides. Such risk-free opportunities can help terminate infectious diseases worldwide naturally and inexpensively.
At the same time these frequency based products and services protect the environment against poisonous antibiotics, mercury, aluminum and other heavy metal toxins. These "meds" are like biological weapons for conducting war against biology. That is, "anti-biology." Support our work and safeguard your health. Check out "The Bill & Melinda Gates Doomsday Package Special" to order OxySilver by the case for family and friends' protection.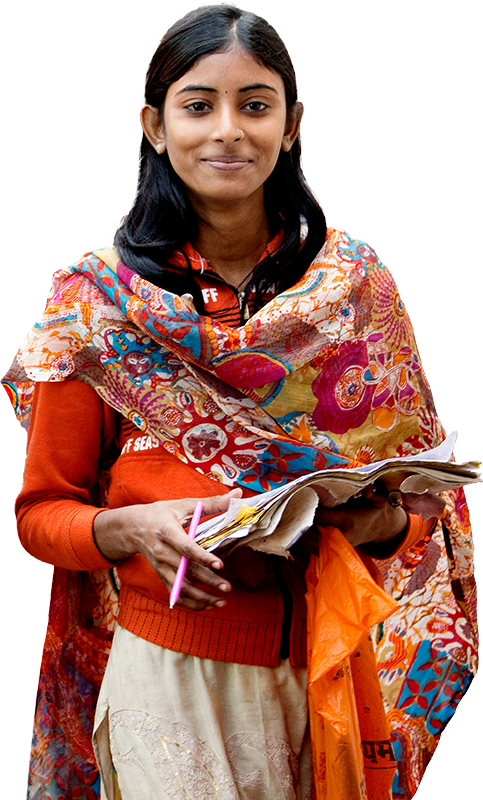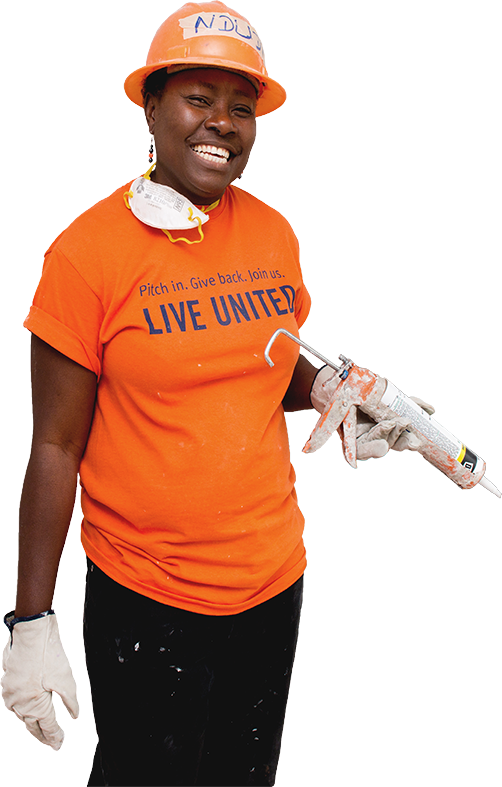 INSPIRE PEOPLE TO TAKE ACTION
INFORMED PEOPLE
MAKE WISER CHOICES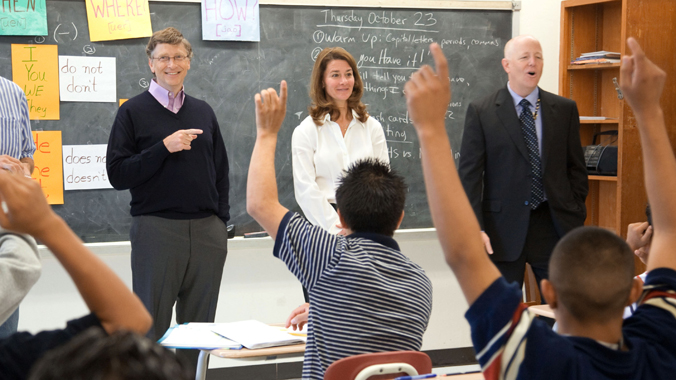 VACCINE GENOCIDALISTS WORK TO CHANGE PUBLIC POLICIES, ATTITUDES, AND BEHAVIORS ON BEHALF OF CONCEALED SPECIAL INTERESTS, BOTH CORPORATE AND "PHILANTHROPIC."

Vaccine industrialists partner with governments and special interests to hoodwink the public, divert and dim awareness to the urgent global issue of vaccinecide, and get away with mass murder.
We recognize that bribed lawmakers and FDA regulators are destroying people's lives, where individuals fear taking action in their own communities by reason of "evil obedience."

PHILANTHROPY BUILT ON
TAX EVASION & MONEY LAUNDERING

The vaccine industry has poisoned our blood supplies and burdened our bloodstreams, depriving civilization of people capable of living healthy and productive lives.